Prepare For Any Real-World Threat With Our Self-Defense Classes In Woodward
Don't wait until it's too late. Learn the most effective Self-Defense skills today with our dedicated instructors at Marcus Aurelio Jiu Jitsu Woodward. From empty-hand defense strategies to disarming and diffusing situations of high-stress, our Self-Defense training has the answer for any situation.
Join us in Woodward today and learn how to protect yourself and your loved ones from anything life throws your way.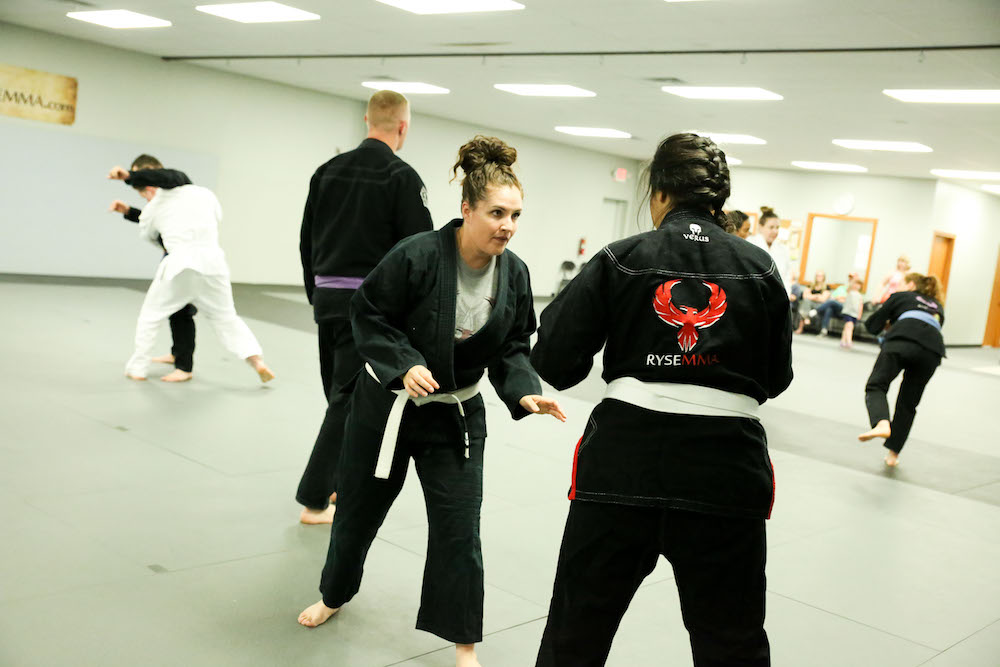 Our Self-Defense Training In Woodward Prepares You To Act At A Moment's Notice
When you're faced with a dangerous situation, you'll have seconds to make a decision that could save your life. In our self-defense classes, we'll help you gain comfort making decisions on the fly while maintaining a clear mind.
Self-defense training is all about having control over a situation. With us, you can learn how to act decisively and gain power over any attacker before it's too late.
At Marcus Aurelio Jiu Jitsu Woodward, we'll help you:
Strike with power, speed, and efficiency
Maintain awareness of your surroundings at all times
Submit an attacker in just seconds
Ensure the safety of everyone around you
Our Self-Defense classes aren't reserved for just law enforcement and military. We're here to help everyday men and women stay safe regardless of your fitness level or experience.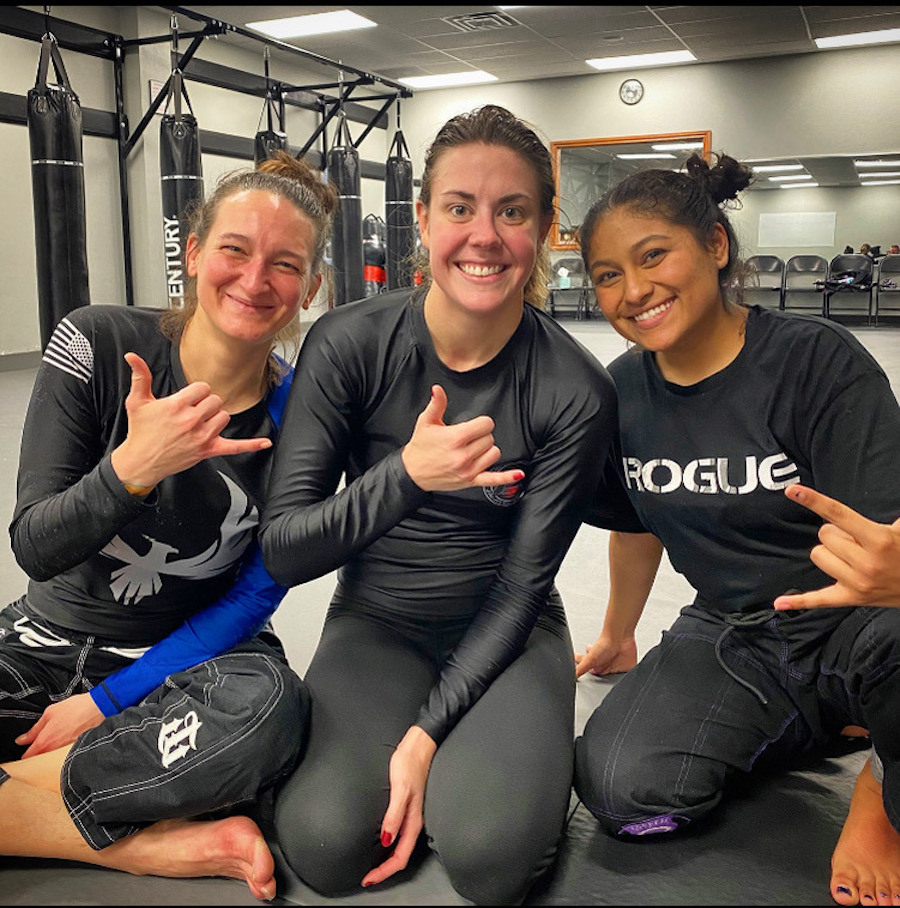 Take On The Best Self-Defense Training In Woodward Today
It's no secret that we live in an increasingly dangerous world. That's why we're equipping you with the tools you need to stay safe and defend your loved ones from any real-world threat. Join us at Marcus Aurelio Jiu Jitsu Woodward for the best Self-Defense training in town.
Just fill out the short form on your screen to get started today!