Learn Jiu Jitsu and Get In Amazing Shape!
Do you want to try a sport that will put you in top notch physical condition, while also providing you with valuable self-defense skills? If so, Brazilian Jiu Jitsu in Woodward is the perfect program for you. You will experience a noticeable increase in strength, confidence, and focus in a matter of weeks. It is our goal to see you become successful on and off the mat; and at Marcus Aurelio Jiu Jitsu Woodward, we will do anything to make sure it happens.
Our skilled and professional instructors will take your fitness goals to the next level. We provide every client with a safe, clean, and positive environment to ensure you learn Brazilian Jiu Jitsu the right way. At Marcus Aurelio Jiu Jitsu Woodward, we are one big family who supports each other from day one. You will receive second to none coaching, while also gaining mentors and friends that will last a lifetime.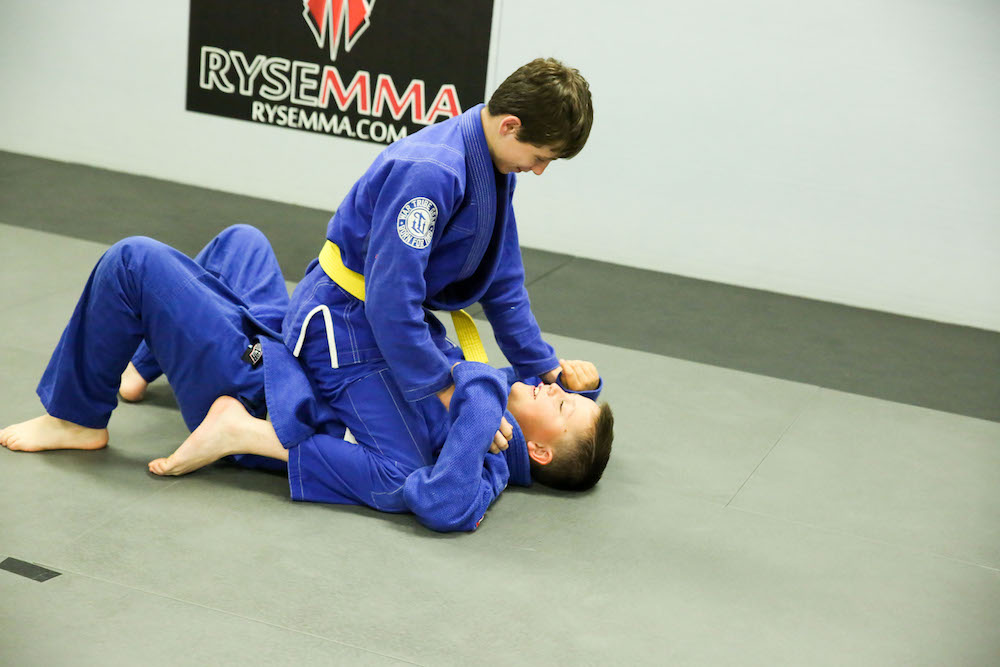 Brazilian Jiu Jitsu in Woodward is for Anyone
Whether you are experienced in BJJ or don't know the first thing about BJJ, we have something great to offer everyone. Regardless of your age or experience level, all are welcome at Marcus Aurelio Jiu Jitsu Woodward. We will provide the instruction and coaching, and all you have to bring is the dedication and hard work. You will also experience a ton of endless benefits and features. Below are just a few:
Increased confidence and self-esteem
Improved body movement and awareness
Self-defense skills
Decrease in stress
Fat loss and increased muscle tone
Sign Up Today!
If you are interested in learning more about Brazilian Jiu Jitsu in Woodward, please fill out the short form on the right side of this page. We look forward to hearing from you soon!